Arial Silks |
Trapeze
|
Fire Shows
|
Dance
|
Stilts Theater | Walking Acts | Walking Advertisment | Ashra and Mimi |

Contact | Booking
| more Pictures
| Children Animation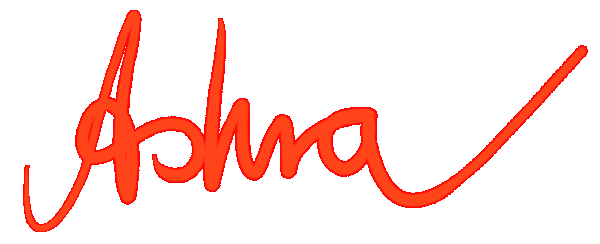 It is possible book a single act or a complete show with multiple performances.

My performances are suitable for all types of events: company or
personal parties, galas, town fairs, childrens´ fairs, themed and
historic events, medieval festivals, weddings, birthdays, trade shows,discos.

Further development of each show is possible with the collaboration of
other players and live musicians.

I'd be happy to work one-on-one with you to produce a unique performance
created especially for your event!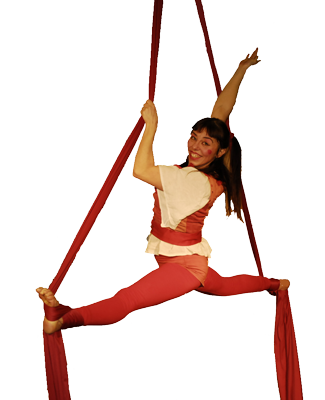 ! 

 Pleace read 

Tecnical rider:

!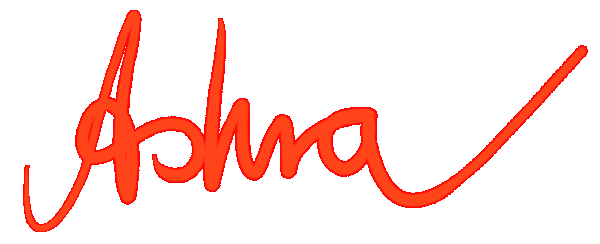 Angélique Wyss- Bergerhoff
Barutherstr. 20
15910 Friedrichshof
-Rietzneuendorf
Deutschland - Germany - Allemagne

Mobil: (+49) 0172/ 140 67 37
Skype: angelique.bergerhoff


www.luftartistik-stelzen-feuershow.com
www.zirkus-spontanelli.com
www.walkingact.info
Impressum
© 2011
Angélique Wyss- Bergerhoff

- Alle Rechte vorbehalten
Der Inhalt und alle Fotos dieser Internet-Präsenz sind urheberrechtlich geschützt und dürfen nur mit meiner ausdrücklichen Erlaubnis

reproduziert oder weiter verwendet werden.