Aerial Silk

| Trapeze | Fire Show

| Dance

|

Stilts Theater | Walking Acts | Walking Advertisment | Ashr

a and Mimi | Contact | Booking | more Pictures | Children Animation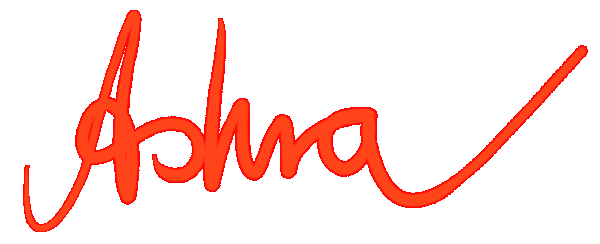 Dance Performances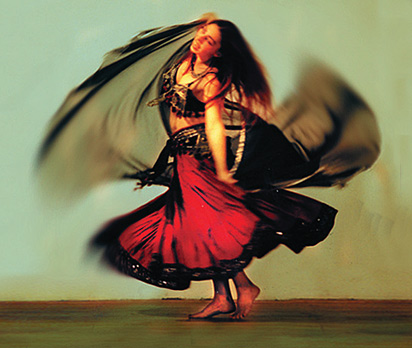 *Oriental dance to folkloric or modern music

The magic of classical oriental dance with veils

Swords and Shamadan lead you into the magical world of 1001 nights.

The graceful dance, with up to three veils, creates beautiful figures in the air.
The sword dance

 

entrances with precise  balance and body isolation.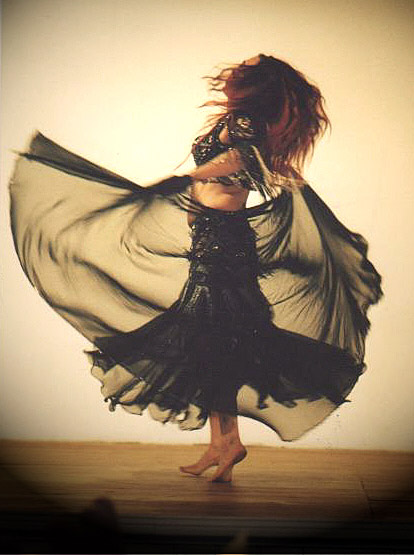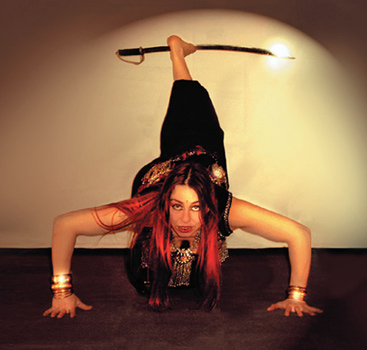 *Oriental dance and Fakir show

 

Veils, Sword, Glass shard dance and Fire-Eating approx. 20 min
Be amazed by the unbelievable Fakir dance,
performed on real shards of glass!
Bottles will be broken before your very eyes,
and danced upon to a heart pounding rhythm.
An audience member will confirm the astounding feat of lying on a bed
of actual nails by adding their weight to my own.
Then comes the fire that is led along the body and swallowed with ease.

An additional fire show is possible.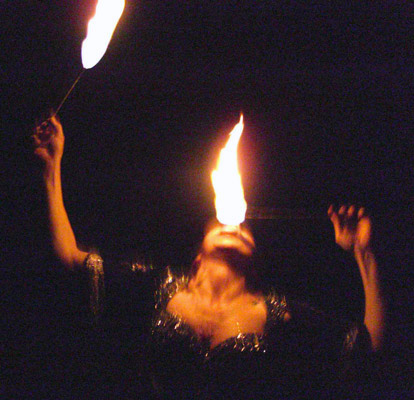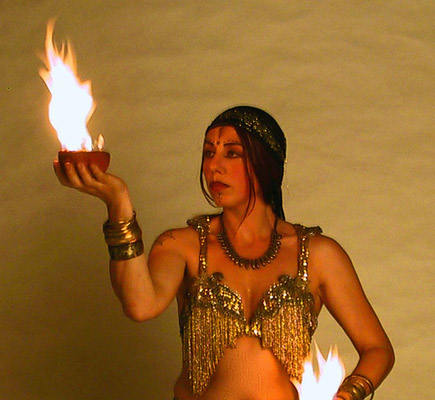 The 

Shamaden

 or Candlestick dance
 is a traditional wedding dance of Egypt
*The spirited Medieval gypsy dance



for historical events

with varying stage props

Guided group circle dance also possible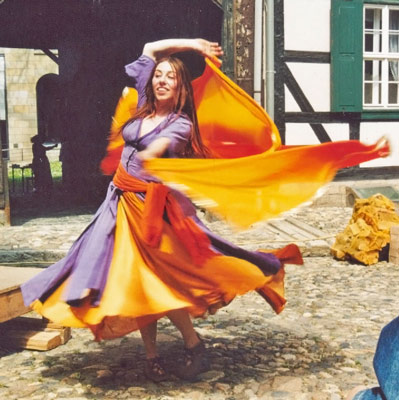 *Mystic mask dance and fabled creatures

 



from the edge of reality move about the audience,

Among the people, so close to touch, yet impossible to grasp their wonder